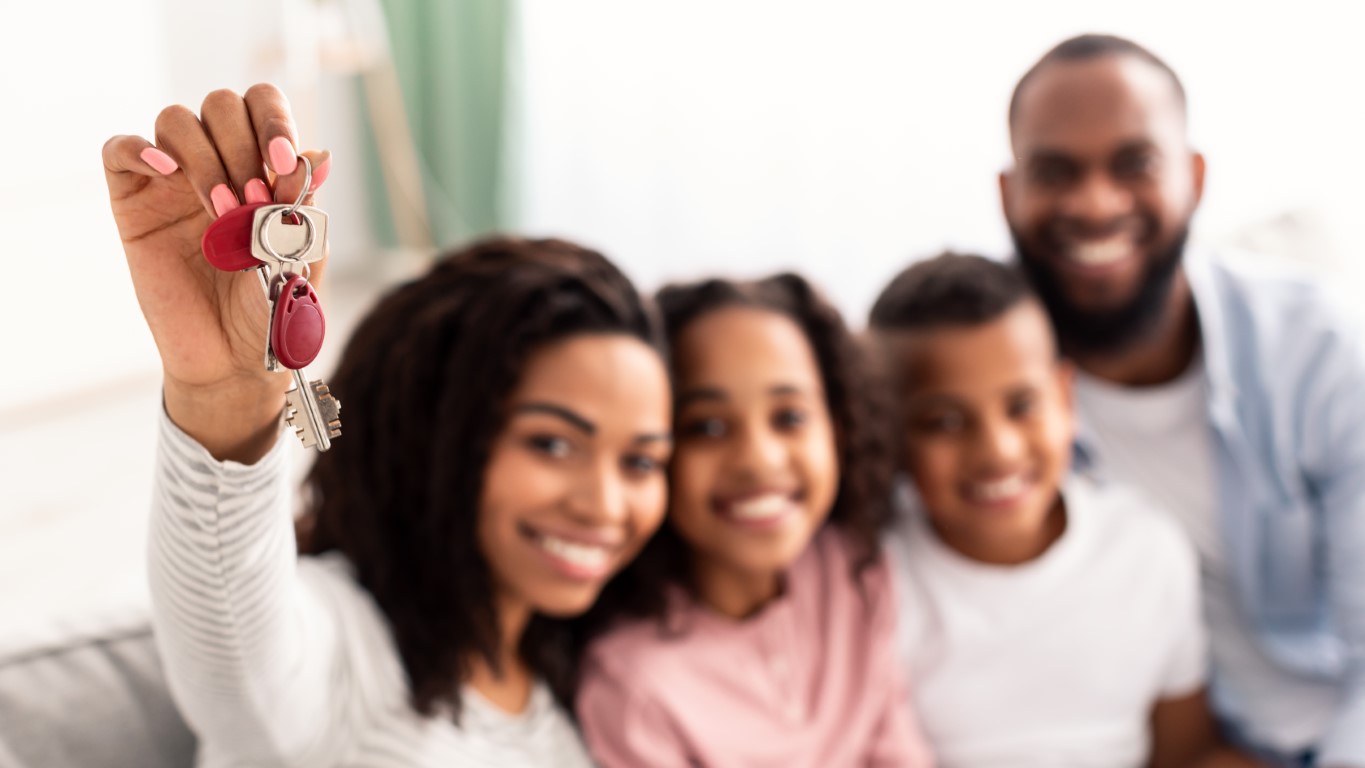 Frequently Asked Questions
How many homes will be in Ocean View Terrace?
There will be 19 single family homes with 2 different floor plans ranging from approximately 1,420 – 1,500 sq. ft. with attached 2 car garage (townhome style)

What are the HOA dues and what does it cover?
The HOA fee will be available in 2024. The HOA fee will cover your front yard maintenance, street, sidewalk and common/landscape area.
What is the earnest money deposit?
The Earnest Money Deposit is $5,000. This deposit reserves your lot once reservation opens.

Is it refundable?
Yes. Prior to signing the purchase contract, you can cancel your reservation and be refunded at any time. Once the purchase contract is signed, you have up to 30 days from the date of signing to obtain a conditional loan approval from a lender. If you are unable to obtain loan approval, your deposit will be refunded.

Will the homes have solar panels?
Yes, All homes are provided installed solar panels with integrated solar energy system with inverter and a home monitoring system. Each system has a 25-year production and part warranty. The number of solar panels provided by the builder are based on the Title-24 Consultants minimum recommendations and can differ with each Plan being built.

Is it possible to purchase more solar panels?
Yes, the system is expandable if the buyer chooses to do so after purchase of their home, at their own expense.

Can we customize our home?
In order to offer a quality product at an affordable price we do not offer upgrades and
personalization's at this time.

How long will it take for my home to be complete?
Once construction commences on your home it typically takes 40 weeks to be completed and move in ready. First move-in estimated to be March 2024.

Will my home have a warranty?
Yes. There is a 10-year structural warranty and a 2-year maintenance warranty. The first-year qualified repairs are covered by the builder.

Do you have other communities and home buying opportunities?
Yes. In addition to current projects, we also have several developments coming in the future. To see prices of our other communities, visit us at Neighborhood Real Estate.

What is the school district?
Ocean View Terrace lies within the San Diego Unified School District.
Walter Porter Elementary School (K – 5)
Harley E. Knox Middle School (6 – 8)
Lincoln Senior High School (9 – 12)
Equal Housing Opportunity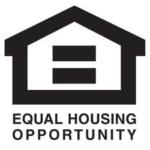 Like and Follow Us
Let us put you in a home!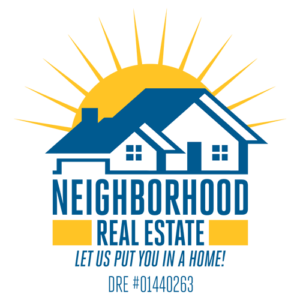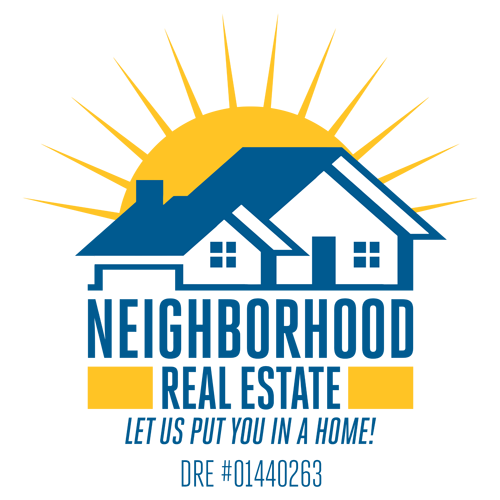 Contact us
Email: ITOGIRARD@GMAIL.COM
Phone: 619-352-0474
Address:
5003 Imperial Avenue, Suite 114-B
San Diego, CA 92113