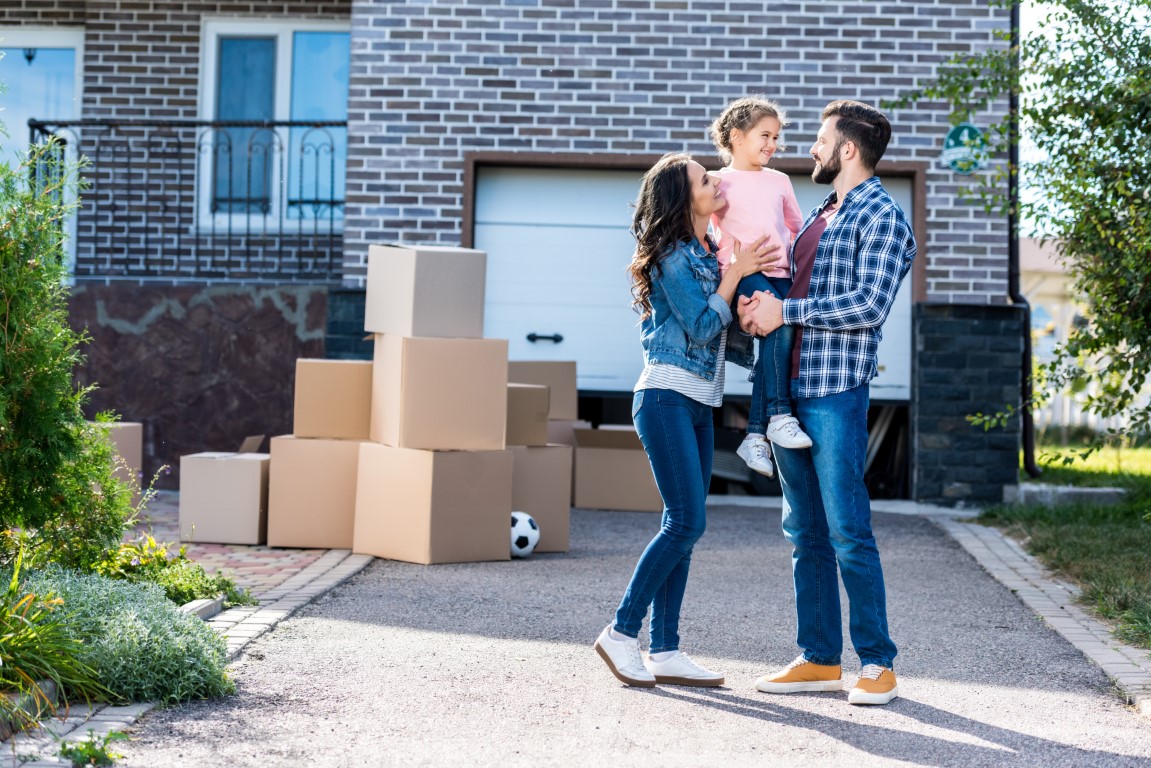 Location
Ocean View Terrace is located at 4950 Ocean View Blvd, San Diego, CA 92113
Discover the beauty of San Diego's "hidden gem" neighborhoods!
The area includes following attractions:
Market Creek Amphitheater (events throughout year includes Jazz @ Creek)
Access Youth Academy (AYA)
Imperial Marketplace, Home Depot, and 24 Hour Fitness
Watch the video below to see what it has to offer!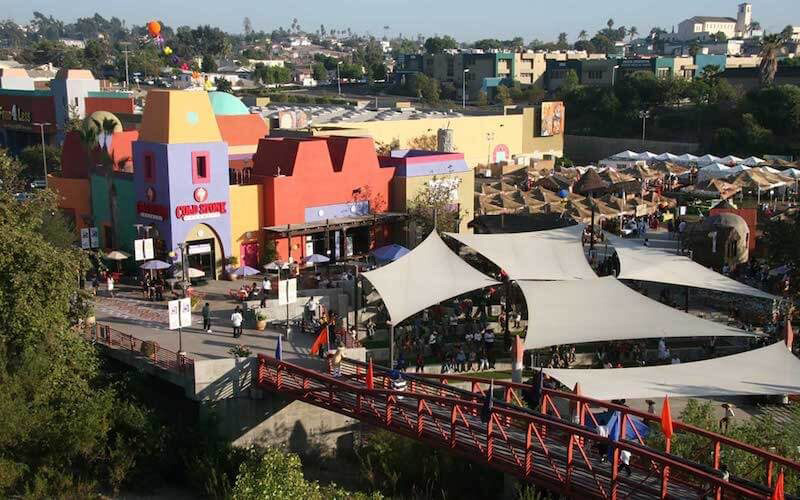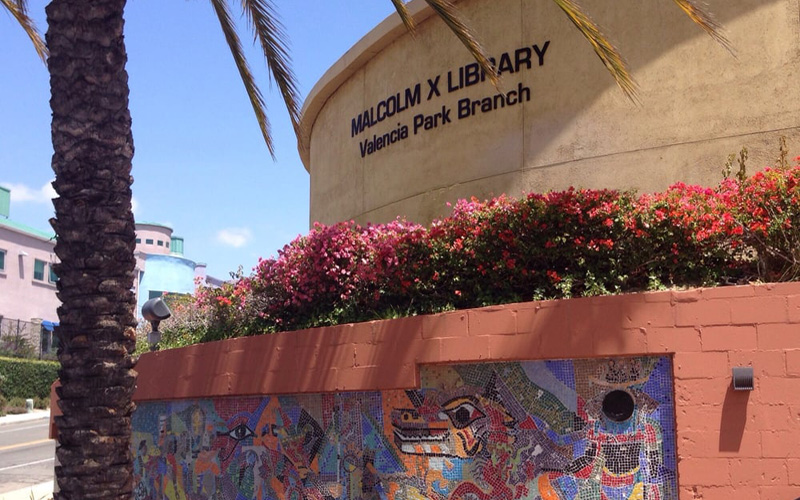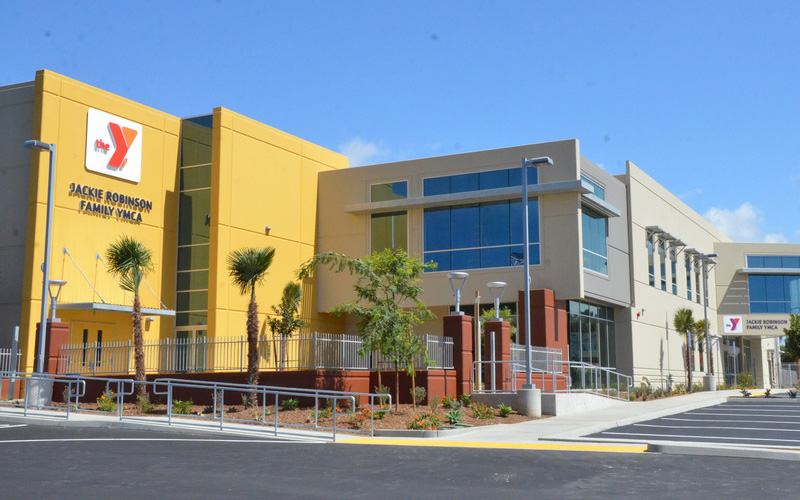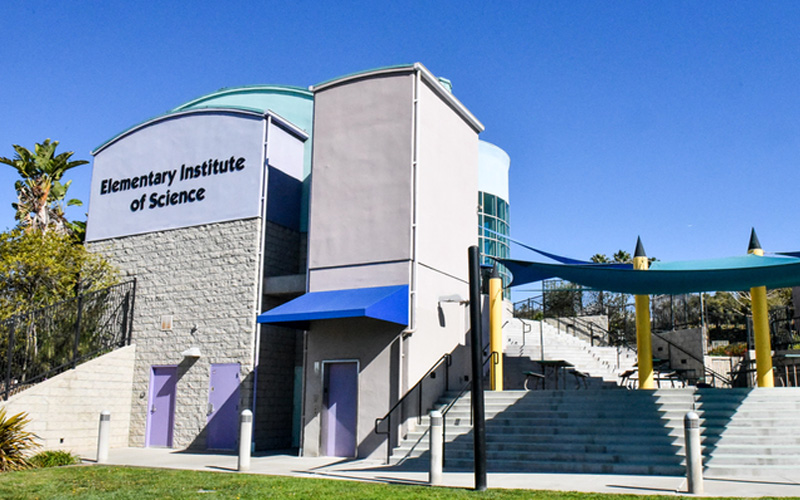 Equal Housing Opportunity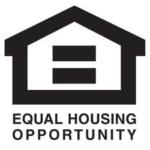 Like and Follow Us
Let us put you in a home!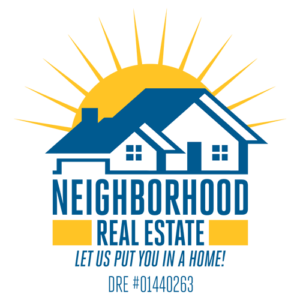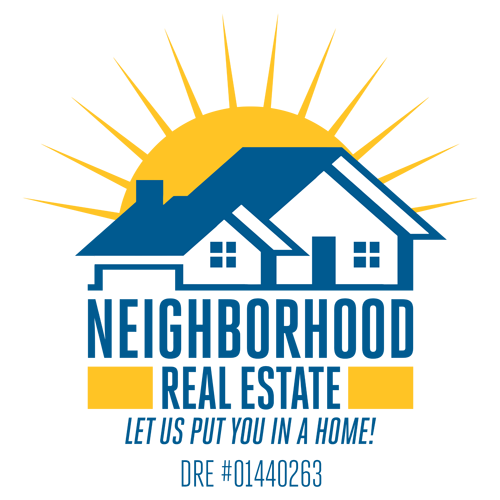 Contact us
Email: ITOGIRARD@GMAIL.COM
Phone: 619-352-0474
Address:
5003 Imperial Avenue, Suite 114-B
San Diego, CA 92113