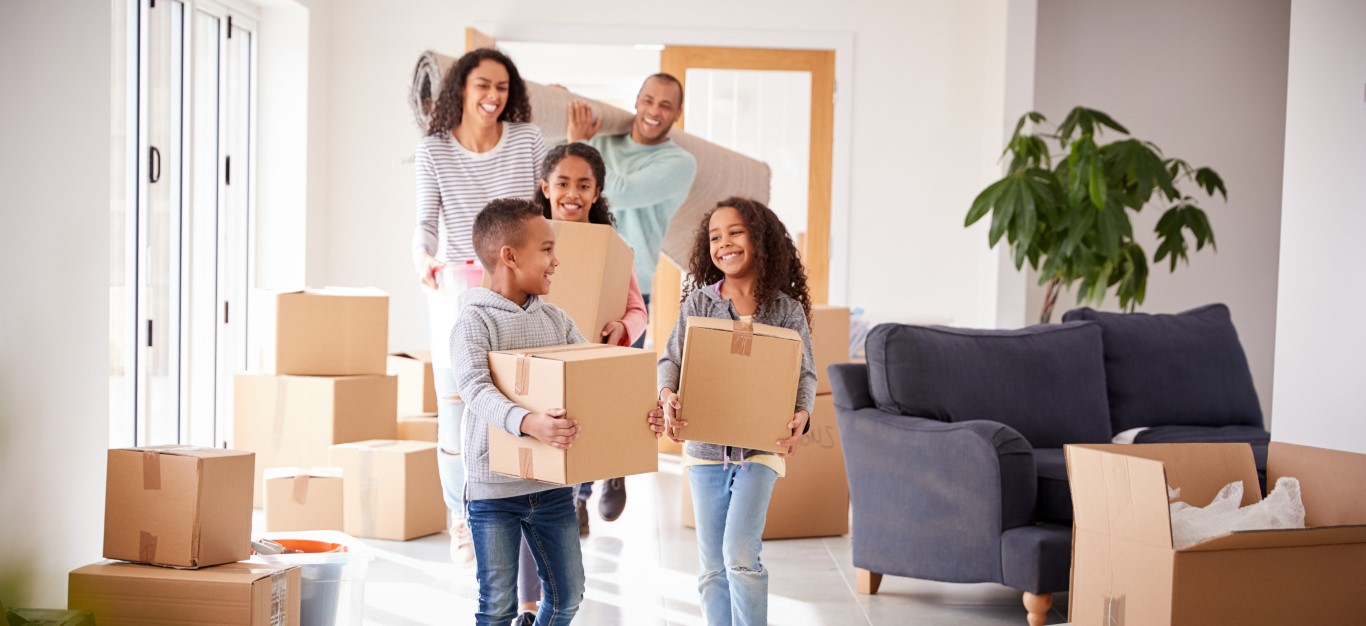 Floor Plans
Click on each image below to see a larger image of the floor plans.
Townhome Style Plan 1 (3 stories)


3 Bath

up to 1,479 sqft

Solar Panels

2-Car Garage

Townhome Style Plan 2 (3 stories)


2.5 Bath

up to 1,420 sqft

Solar Panels

2-Car Garage

Builders reserve the right to make modifications to features, materials, color scheme, or floor plans without notice. Rendering shown is an artist illustration and may not reflect the actual finished home.
Los materiales, la esquema de colores, y el plano de distribucion de la casa estan sujetos a cambios sin previo aviso. Esta es una ilustracion del artista y puede ser que no refleje el acabado final de la casa.
Equal Housing Opportunity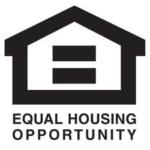 Like and Follow Us
Let us put you in a home!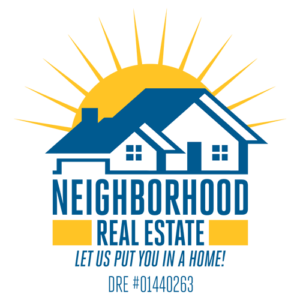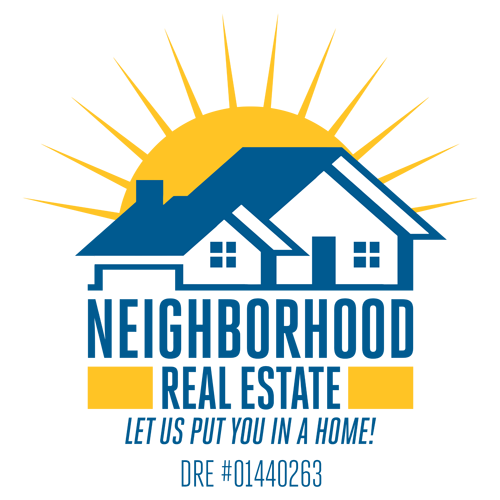 Contact us
Email: ITOGIRARD@GMAIL.COM
Phone: 619-352-0474
Address:
5003 Imperial Avenue, Suite 114-B
San Diego, CA 92113